Corporate Culture
ZHONG TONG GUO MAI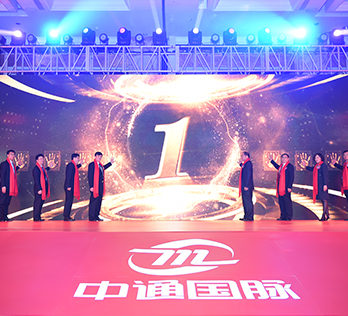 Vision of the enterprise

Strive to become the backbone of China's communication construction field, build theenterprise into a first-rate modern listed company with the strong specialty, excellent assets and advanced culture;

Mission of the enterprise

Build a "Chinese" dream and promote the global "communication";

Aim of the enterprise

Survive by the quality, pursue benefits by management, revitalize itself by struggle, and develop itself by the reform;
Strategic goal

Pursue excellence and create famous brands;

Development strategy

innovative development and harmonious development;

Spirit of the enterprise

Loving the posts and dedicated, united and enterprising, daring to compete and developing scientifically;

Ethical code

Ethic is first in people, then the interests of people, unity and friendliness, dedication;

Core values

Customer first, keeping excellence, professional persistence, innovation and promotion;

Employees' values

loving the posts and being dedicated, realistic and innovative; relying on the enterprise, solidarity and cooperation; dedicated service, strive for the first class.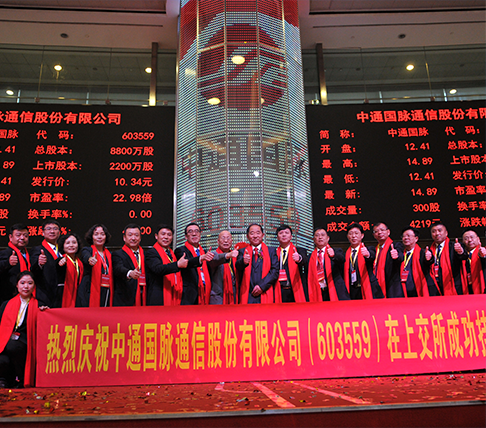 Business philosophy

talent, integrity, culture,
innovation and strong enterprise.
Safety concept

life is priceless,
safety is heaven.
Management philosophy

and attitude determine everything, details determine success or failure,
habitual achievement standards, management achievement future.
Decision-making

concept is scientific,
democratic, orderly and efficient.
Quality concepts

and techniques are good at specialization and meticulousness,
while industry is good at diligence and earnestness.
The concept of talent

is sincere and wise, the selection should be correct, the employment should be public,
the education should be diligent, and the management should be strict.
The concept of leadership

is responsibility. Only by taking responsibility bravely can
we assume greater responsibility.
Service concept

pays attention to customer needs
and pursues customer satisfaction.
Environmental protection concept

Enhance awareness of environmental protection
and treat nature kindly.
Staff concept

Employees are dedicated and diligent, vigorous and popular,
willing to contribute, take into account the overall situation, self-improvement and happy life.